Innovative marketing & business solutions powered by technology
Take advantage of Marketing Technology to market like never before
Today's tools provide amazing opportunities, but which are right for you?
The Marketing Technology Landscape Supergraphic includes nearly 1000 companies who provide software
for people looking to sell or marketing their product, services, or ideas. A bit overwhelming? Yes.
With over 40 categories of Marketing Technology on just this simple graphic,
how can you be sure your digital strategy and dollars are being places into the right tools?
McNary Marketing & Design exists to help you leverage expert knowledge
so you can fielding the best in technology to push your endeavors forward.
Your friend in the ever changing Marketing Technology world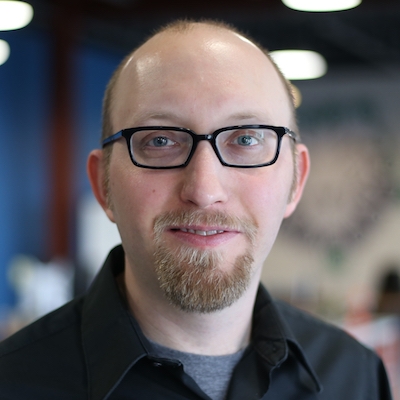 Today is an evermore digitized world. Businesses, entrepreneurs, nonprofits, or anyone looking to market their products or ideas need to know how to market in addition to navigating the technology needed to make their message heard, sell product, and win hearts and minds. My background is uniquely positioned to help these people, and perhaps you, through the various software solutions and marketing methodologies I have experience developing.  With my help my clients can leverage the enormous marketing toolbox available to them which they may not otherwise have the time or knowledge to take advantage of.Are you nodding your head? If yes, let me help you via my company McNary Marketing & Design LLC.
"Whatever you have in mind, Josh is a great guy to get on your team. He gets it."
David Tominsky (Cedar Rapids, IA)
"He remains on the cutting edge of technology, which enables him to incorporate the latest & greatest…"
Lindsay Boyd (Nashville, TN)
"He accomplished everything he promised on or ahead of schedule, and he was a pleasure to work with."
Colonel Ken Rizer [Retired] (Cedar Rapids, IA)