"Best Digital Tools is GOLD! Nice work & much appreciated. It had analysis & summary with every tool suggested. That was over the top for what I expected. This is awesome!"

Scott Swenson,

Small Business Development Center (SBDC)
Hand-picked digital tools you can use: Free!
After two decades as a business, marketing, & technology practitioner, McNary Marketing & Design LLC's Founder & CEO + Chief Marketing Technologist — Joshua McNary — shares his suggestions of tools you can use to get more done in less time.
What tools should I use for managing social media?
What is the best email marketing service?
What are the best platforms for building websites?
What storage & file sharing services are best?
How can McNary Marketing & Design help you?
Beyond this free guide, McNary Marketing work to support innovative marketing & business solutions powered by technology. Businesses, entrepreneurs, nonprofits, or anyone looking to market their products or ideas need to know how to market in addition to navigating the technology needed to make their message heard, sell product, and win hearts and minds.
If you want to allow your sales & marketing efforts to thrive in today's digital world contact us.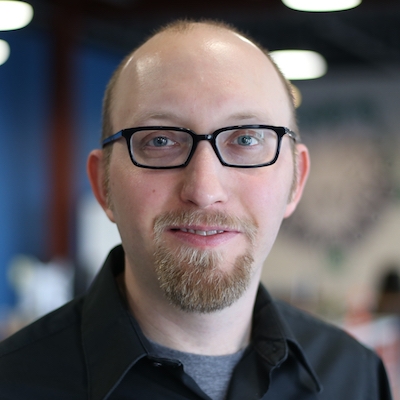 Joshua McNary
Founder & CEO | MarTech
McNary Marketing