We are excited to welcome Laura Gansemer to the McNary Marketing & Design team. Laura comes to us with a background in art and office management – the perfect mix for our Executive and Sales Administrator role. Let us take a moment to introduce you to Laura.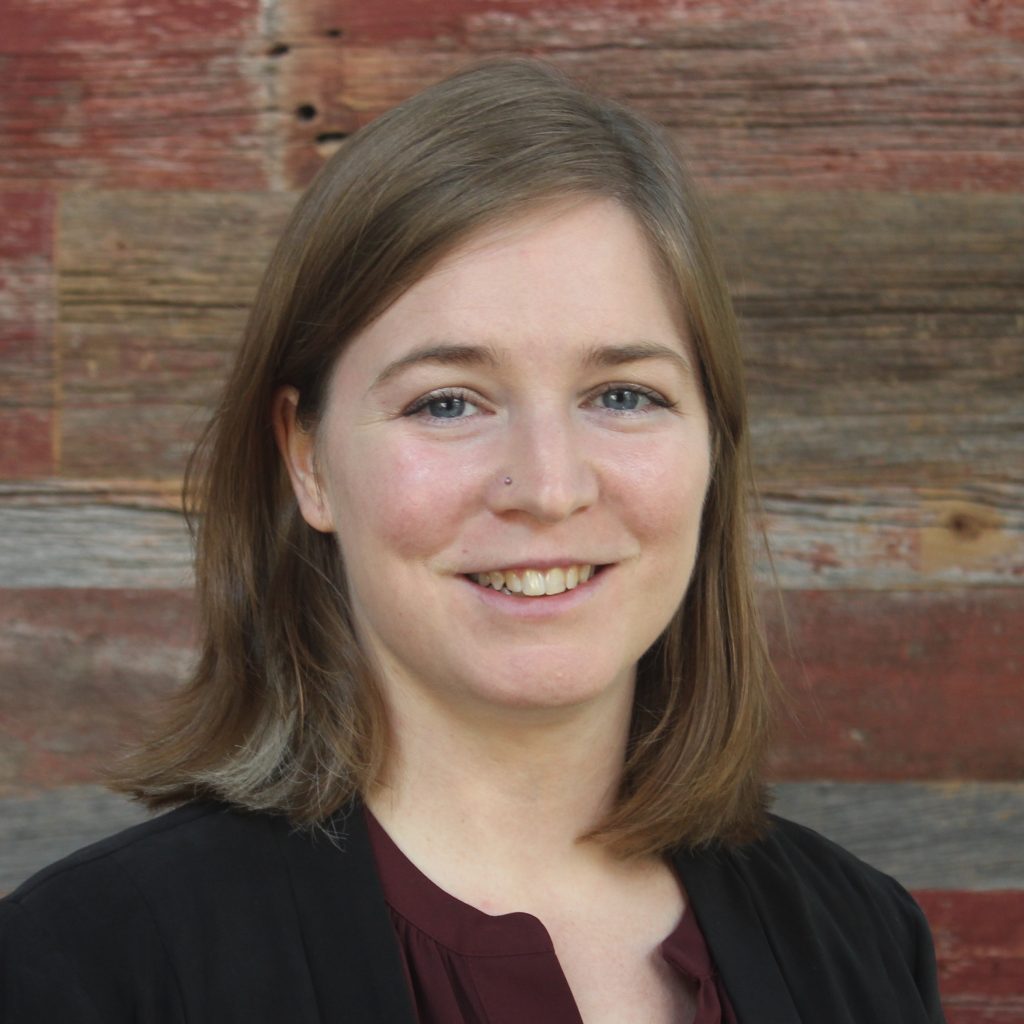 ---
What were you doing before you joined the McNary Marketing team?


I was an office manager, in the retail world, working for a corporation.

What drew you to McNary Marketing?


I was looking to move to a smaller business and for continued growth opportunities. A place where I could grow, as the business grows.

How are you settling in?


I love it. It was like drinking from a fire hose the first couple days – and I'm 100% okay with that. I've learned something new almost every day. I really like working in this smaller environment.

What kinds of things have you been learning?


I've been doing lots of random things from editing and making a banner to sending out contracts and agreements.

So you must enjoy working in that building?


I love working in this building. We are a small team, but there are other businesses in the building. I'm definitely a people person. I greet everyone that comes through the door – even those not here for McNary Marketing.

How has the transition into the entrepreneurial world been?


It's a positive change. I was looking forward to it, but I didn't realize how awesome it would be. The environment feels more natural and flexible.

How would you describe your role?


My title is Executive and Sales Administrator. I've come to think of it as doing a lot of the background work so others on the team can focus on sales and development. I'm doing projects on the back end so they can focus on the front end of the business.

What are you looking forward to in this job?


I'm hoping I can create room for growth for the company.

When you have free time, what do you like to do?


I have a BA in Studio Art from the University of Northern Iowa. So when I have some free time, I try to get back to painting. Of course, I love spending time with family and friends. I love anything outdoors, especially with my miniature Australian Shepherd Maddox.

Where does Maddox like to explore?


There are a lot of great places around Cedar Rapids, but we've done bigger trips too – camping in Minnesota or Colorado. He has lots of energy so hiking or running are great activities for us.
---
Please join us in welcoming Laura to the team. Next time you are visiting McNary Marketing & Design, stop by and say Hi!